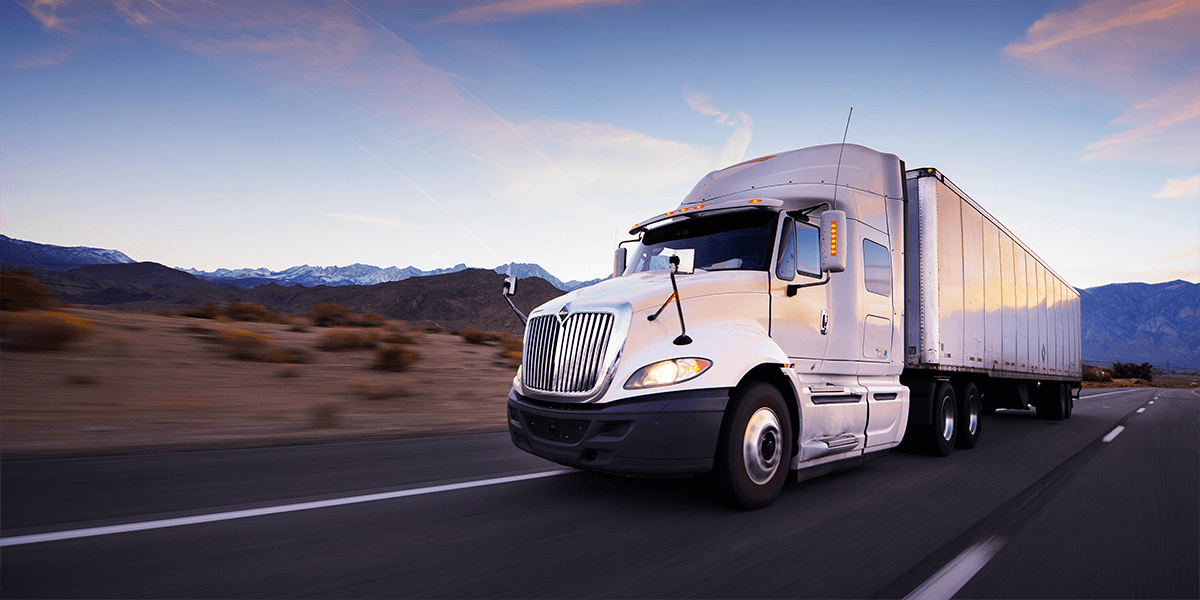 The key to fuel savings is understanding the costs
Effective cost control is a big part of a successful business. Even though most often we talk about the optimization of variable costs, when it comes to the needs of the company and its operations, it is possible to successfully reduce fixed costs. In times of volatile fuel markets, optimizing the cost of fleets is even more important. Here are some key findings of our many years of professional work in the field of fleet management.
Understanding variable costs: fuel is a major factor
With the rise of prices of all types of fuel at petrol stations in September 2020, the decision "Where to refuel" has suddenly become much more important in Slovenia.
The graph above clearly shows that the largest share of variable costs is fuel. Monitoring prices and consumption for each vehicle is crucial when planning savings. It is important to ask where we refuel and whether we refuel more than the reasonable consumption for the vehicle type and type of driving.
Here are some tips to optimize fuel costs:
Use of central payment method for fuel and maintenance,
Automatic collection of refueling data for the entire fleet,
Automatic entry of fuel bills,
CAN consumption control,
Fuel consumption control with probes,
Entering data from payment cards into the fleet management system,
Monitoring the efficiency of vehicle use.
In view of the above, the driving style factor should not be neglected. Regular driver training and monitoring of adherence to driving guidelines is essential. It makes sense to invest in a system to monitor driver behavior and to introduce driving assessments based on the data obtained, as following the rules of optimal driving can quickly lead to significant savings in both fuel consumption and wear of vehicles and equipment.
Understanding fixed costs and choosing the right vehicles according to the specifics of the work
The choice of appropriate vehicles according to the specifics of the work of the company is crucial. In many cases, "too good" or "too bad" vehicles have a significant impact on the distribution of the share of costs. By monitoring the behaviour of our fleet in practice and all the associated parameters, we can easily define our optimal needs. Accordingly, purchases of new vehicles and sales of existing ones can be planned.
Based on the percentage of costs, we can see that depreciation represents as much as 79% of fixed costs. Managing seemingly fixed costs can therefore lead to significant savings. This means buying vehicles at the optimal time for purchase, while not missing the optimal time for sale or replacement.
Chart 1 shows that the cost of the Fleet Management System allowance represents one of the smaller shares of the total cost. By investing in a sophisticated and innovative fleet management system, we can save a lot on:
Choosing the optimal equipment according to the requirements of the services we provide for maximum added value,
Purchase of appropriate vehicles and associated technical equipment,
Guidance on critical leasing/purchasing decisions as well as vehicle sales.
Also, monitoring vehicles, their routes, planning, monitoring deviations from the plan, which are part of an effective tool for monitoring fleets, reduces the possibility of various abuses, including duel theft, aggressive driving, etc., which in addition to direct higher fuel consumption to increase the chances of various disasters.
Trends in vehicle tracking and fleet management
From what has been written, we can easily conclude that to reduce both fixed and variable costs, it is crucial to know them in detail. Years of monitoring trends in vehicle tracking and fleet management have led us to develop a tool that allows us to review all the factors above.
Experience shows that nowadays it is necessary to closely monitor what is happening inside the fleets. It is not just about the basic functionalities of vehicle tracking, but about understanding the bigger picture within the business of each company and consequently the operation of rolling stock. Our technical administrators, with fieldwork and knowledge of the specifics, diagnose potential savings options and integrate them into your work process by implementing our tools. It is important that every user is aware that cost optimization is an ongoing process, so investing in a user – friendly, agile fleet control and management system is always justified.