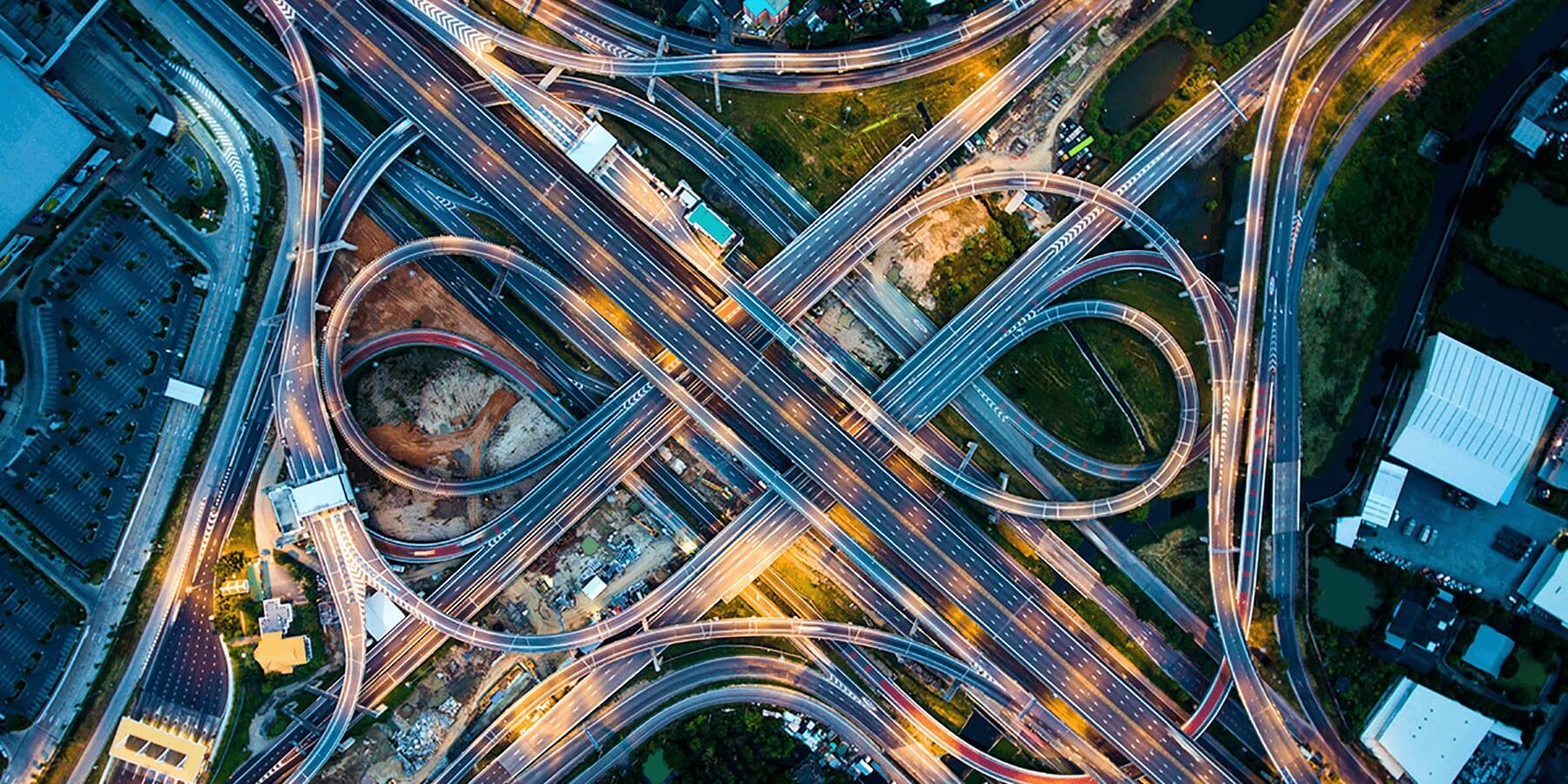 SPIRIT – Adventure mobility & logistics
Wednesday, 13 October 2021, 10:00-11:30 (CEST)
Slovenian public agency SPIRIT is organizing series of five online events, featuring the best of Slovenian mobility.
On their next event called "Adventure Mobility and Logistics" (Wednesday, 13 October 2021, 10:00-11:30 (CEST)) our CEO will represent new product for logistic planning and optimization called "FleetOpti".
Join us and learn more about currently most visible Slovenian players on the field of mobility and logistics via free online registration on the following link!
Find out more HERE!