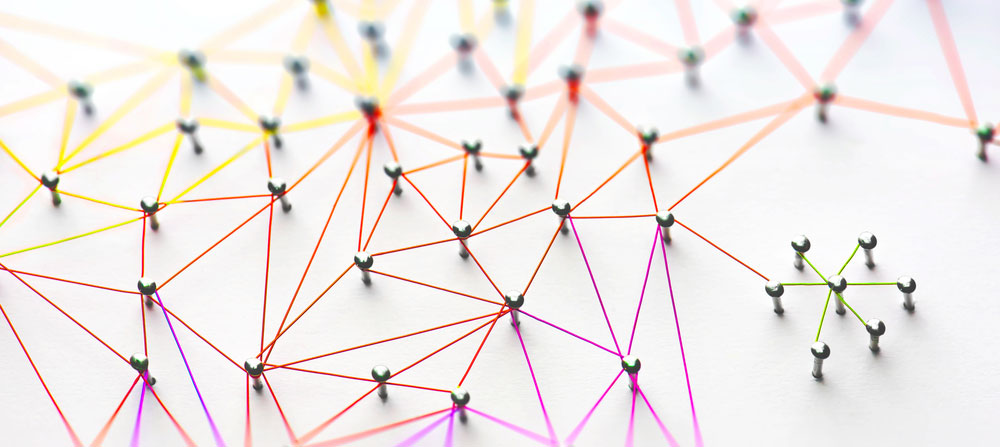 Sledenje.com telematics platform
Telematics platform Sledenje.com is in the most general sense comprised of three key components. In the backend an open-source database. User application or clients as we call them are the frontend and are used by clients. The piece that connects everything together as a pillar for a quality telematics solution is a communication server.
We have recently upgraded our communication server, with a new structural integrity that we have been developing for quite some time. We are happy to say that when it comes to the quality of software in the field of telematics we are at the very top.
The main characteristics of GPS.comX communication server
Asynchronous operation, which means that it can perform many different processes at the same time without overbearing the system. In the case of telematics this allows us to connect many devices at once without compromising server speed.
Modular architecture, means that the server is built with numerous modules that together create a whole. Based on that we can perform dynamic maintenance of the systems. New installations, updates, protocols, and functionalities all without disturbing operational performance.
Horizontal and vertical scalability of the main parts of the server. This gives us the ability to store a lot of data. The process of storing data is also even safer, more fluid, and every piece of data is timestamped and sorted in proper interval.
GPS.comX communication server is another step in the direction we a striving in for more that fifteen years. A complete and non-stop telematics solution. At the same time it is a great building block for the development of even more complex telematics solutions, as it allows tracking of all kinds of mobile units. This is our first step into IoT and BigData solutions.